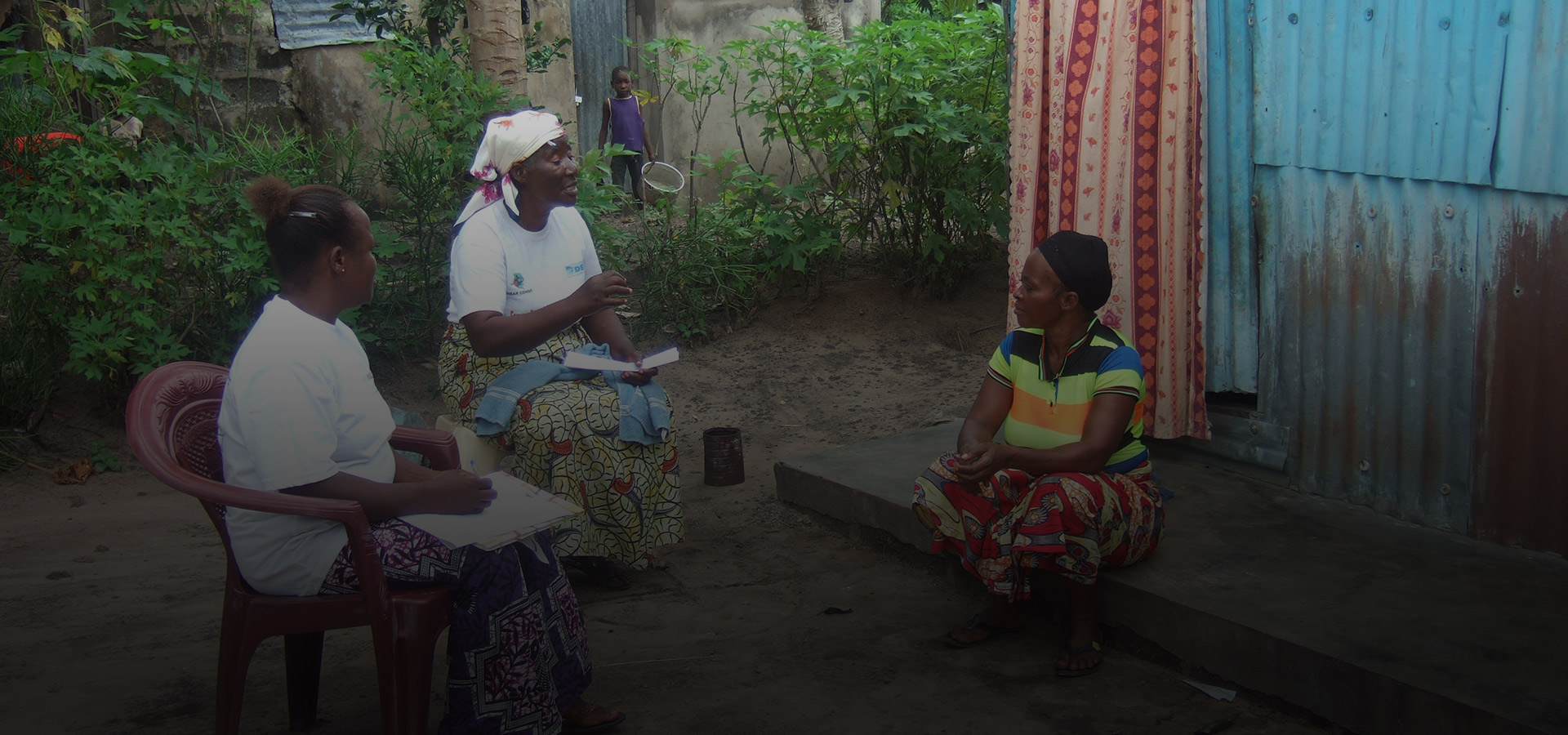 Events
---
BE A PART OF OUR HEAR CONGO ACTIVITIES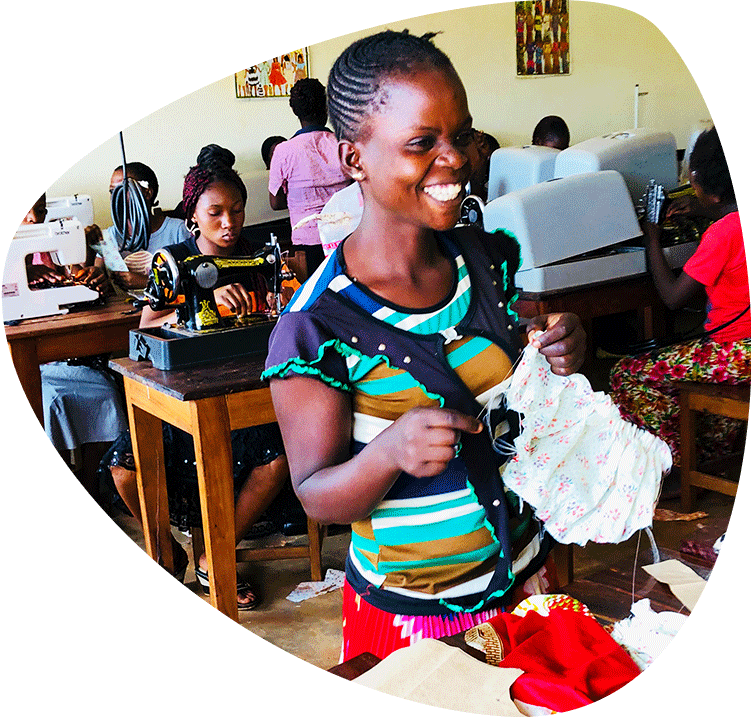 CONGO IMMERSION TRIP
---
Where: DR Congo
When: July 19th 2018 – July 31th 2018, DR Congo
Eight delegates in the fields of fashion, business, film and photography, architecture, psychology, nutrition, cosmetology and permaculture will travel to Kinshasa and Tenke, DR Congo where they will work on small projects with our beneficiaries and our staff. The primary objective of this event is for our graduating women and girls to succeed in the completion of this cycle. Its aim is to provide them with the skills necessary to compete in the region and to prepare them to scale their enterprises in line with national and global levels. Delegates will also participate in cultural workshop in Kinshasa with other local professionals and youth who come from a mixture of backgrounds.
---
16 DAYS OF ACTIVISM TO END VIOLENCE
---
Where: Kinshasa
When: December 7th, 2017
UNDER THE UN ANNUAL OBSERVANCE OF 16 DAYS OF ACTIVISM TO END VIOLENCE AGAINST WOMEN AND GIRLS, 2017 THEME" NO ONE LEFT BEHIND"

Hear Congo hosted a conference to educate its rural Kimbaseke beneficiaries about their rights concerning sexual violence prevention and about the provisions of the new Congolese family law. The event was sponsored by the Gender unit of the UN Development Program in collaboration with the DR Congo Ministry of Gender and the General Secretary of UN Resolution.
---
OFFICIAL OPENING OF THE CENTRE DE PROMOTION SOCIALE DE TENKE
---
Where: Tenke
When: November 8th, 2016
In partnership with the Community Social Fund of TenkeFungurume Mining, the vocational school Centre de Promotion Sociale de Tenke was officially opened to train 120 women, girls and young men with two majors in vocational skills; beauty school and design and sewing. The ministry of Gender and family as well as TenkeFungurume Mining executives attended the event.
---
iPAD Katanga Mining
---
Where: Lubumbashi
When: October 28 -29, 2014
Kaleba H. Ngoie and Tom Oglesby of HEAR Congo participated in the two- day conference with DRC leading mining companies in Lubumbashi. Its purpose was to highlight the importance of joint collaboration on social initiatives with the private sector, public sector and non-governmental organizations.
---