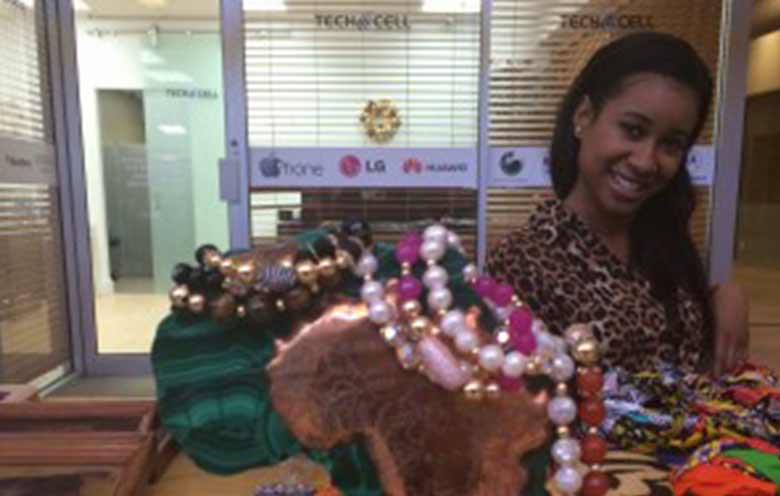 International Women's Unity Summit
March 18, 2018
The Democratic Republic of Congo has endured some of the worst conflicts since World War II. Unfortunately, this nation tends to be forgotten in the news, so the direness of the country's situation is not well-known around the world.
The war may have ended in 2003, but the violence has not ceased. The DRC remains a violent and impoverished place due to constant armed fighting between rebel factions and governmental forces. This constant unrest is why NGOs are so vital to building the country back up and making it a safer place for its citizens.
Here is a list of just a few of the notable charities fighting to make a difference in the DRC.
This charity works worldwide to protect the most endangered species. One of the most important places that they focus on is the Congo Basin.
The Congo Basin, aka the green heart of Africa, spans the countries of Cameroon, Central African Republic, Republic of the Congo, Equatorial Guinea, Gabon, as well as the DRC. The basin is a global, national treasure and is the second largest tropical rainforest in the world. It is home to over 10,000 species of plants, endangered wildlife, as well as 150 ethnic tribes. The basin has been a home for humans for over 50,000 years. It's clear that this green heart is a vital piece of Africa, if not the world, but it won't stay that way for long without the efforts of charities like WWF. Due to illegal extractive activities about 91, 000 km of the rainforest was lost in the 90's alone.
WWF's project is called the Green Heart of Africa Initiative, and they have a number of goals for the future of the Basin. They aim to have 15 million hectares (3,706,5807 acres) effectively managed and seen as protected areas by the year 2020. 2020 is also the year they aim to reduce the rate of deforestation, C02 emissions, and the bushmeat trade to zero. Another aim is to have at least 50% of all gas, mining, hydropower, agro-industries, and associated projects properly certified. Undoubtedly these are ambitious goals but to think small with a project like this just wouldn't suit.
They describe themselves as a "Force for Health" on their website. Merlin provides medical assistance and nutrition programs to some of the toughest places in the world. They are partnered with the charity Save the Children and have vaccinated a reported 202,036 children and supported over 1,136 in 18 countries.
Merlin has been working in the DRC since 1997, and as armed fighting has risen in recent years they have answered the call for aid. They reportedly aided between 50,000 to 100,000 civilians in vaccinations and medical assistance in 2012 when thousands were displaced in Goma due to ongoing fighting. Today the charity reportedly helps 900,000 all over North Kivu.
This charity focuses on improving the lives of youths in places all over the world like Afghanistan, Iraq, Central African Republic, Democratic Republic of Congo, Syria, Uganda, and the UK.
In the DRC they operate in the capital city, Kinshasa. According to their website an estimated 13,877 children live and work on Kinshasa's streets.
Their main function in Kinshasa is patrolling the streets of Tshangu at night in an ambulance looking for displaced or injured youths. In the ambulance, they have a medical team ready for injuries and a social worker ready for conversation. The ambulance is just one of the many services this charity offers.
Their goal of getting youths out of dangerous environments includes services such as a Drop-In Centre where girls can go to build safer, better lives. The Drop-in Centre acts as a haven and provides counseling as well as vocational training and much more. All the tools a young woman might need to turn her life around is available there.
They also have a child helpline that can be used in any situation where a child might feel that they are in danger.
A very important aspect of Warchild is that it doesn't focus solely on its organization. They do research on all of the services offered by other NGOs in the area to identify any holes or gaps in assistance made available to youths.
These are a just some of the charities working to build up the Democratic Republic of Congo. If readers have an interest in getting involved with these charities, you can visit their websites to donate or get involved.