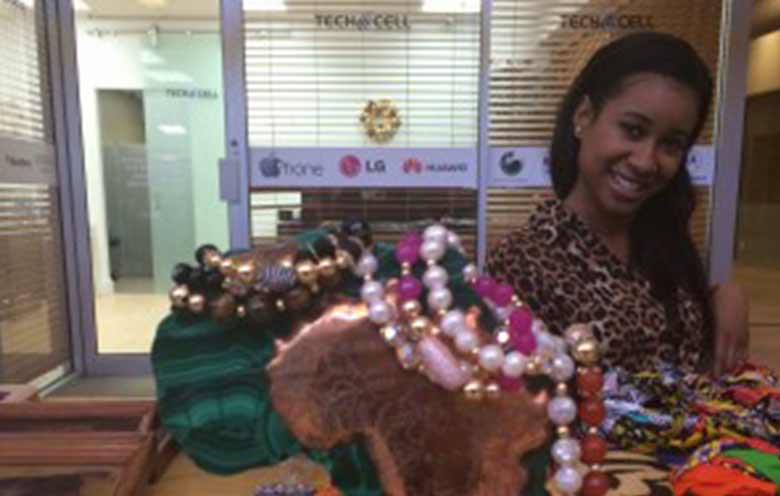 International Women's Unity Summit
March 18, 2018
DRC April News Roundup
March 18, 2018
 "Exclusive breastfeeding for the first 6 months, food groups, hygiene… There were a lot of  things that I had never heard of" -Maman Manga, devoted mother battling malnutrition.
 While nursing her baby, this dedicated mother recalls her first pregnancy, when she was only  17. The baby's first months were particularly arduous for the young girl as he was frequently sick and cried a lot. During a visit to her local health centre she finally learnt that her 8 month-old boy was suffering from malnutrition.
 A photojournalism project by New York-based documentary photographer Alison Wright.
 Customs officials in Thailand say they have made the biggest seizure of smuggled ivory in the  country's history. The consignment of elephant tusks weighed four tonnes and was tracked  from the Democratic Republic of Congo over a two-month period. Officials said the multi-  million dollar haul was going to Laos, from where they believed it would be sold to customers  across Asia.
 KINSHASA –  Opposition parties in Democratic Republic of Congo threatened on Monday to  boycott provincial elections this year unless voting rolls are first updated, the latest twist in a  bitter dispute between the government and opposition.
 Smuggling of ivory, gold and timber worth over a billion dollars a year is fuelling war by  funding dozens of rebel groups in Democratic Republic of Congo, a UN report has  warned. "Militarized criminal groups with transnational links are involved in large-scale  smuggling" of "gold, minerals, timber, charcoal and wildlife products such as ivory" of up to  $1.3 billion (1.2 billion euros) each year from eastern DRC, the UN Environment Programme  (UNEP) said. The revenues finance at least 25 armed groups — but up to 49 according to  some estimates —  that "increasingly fuel the conflict" in the war-torn region, the report read.